Globally, thousands of schools are outsourcing part or all of their IT needs to help improve their infrastructure provisions, lower operational costs, and streamline teaching and learning in today's digital era. Besides, the global pandemic accelerated the adoption of educational technology, also referred to as EdTech, but most learning institutions were unprepared to embrace new learning methods. This increased the demand for outsourced IT support around the globe.
EdTech continues to be a critical component in schools, with school leaders constantly searching for effective ways to achieve high-level IT delivery and support. Besides, most learning institutions find EdTech an ideal tool in education, but often scale back due to high operational costs and lack of proper monitoring. So, is outsourcing IT support right for schools? Read on to find out.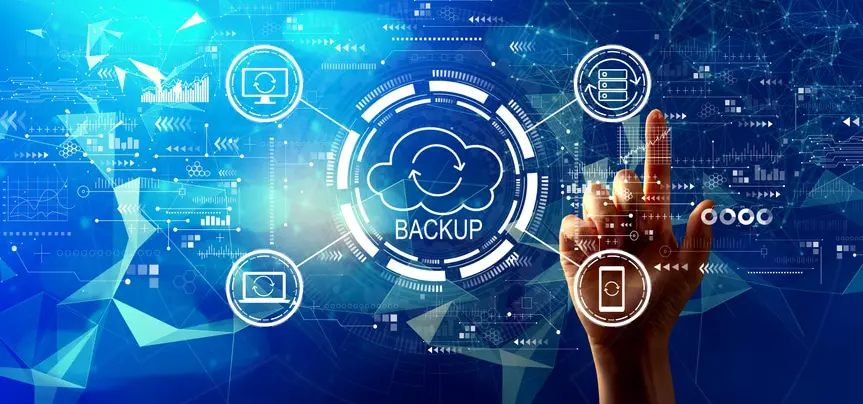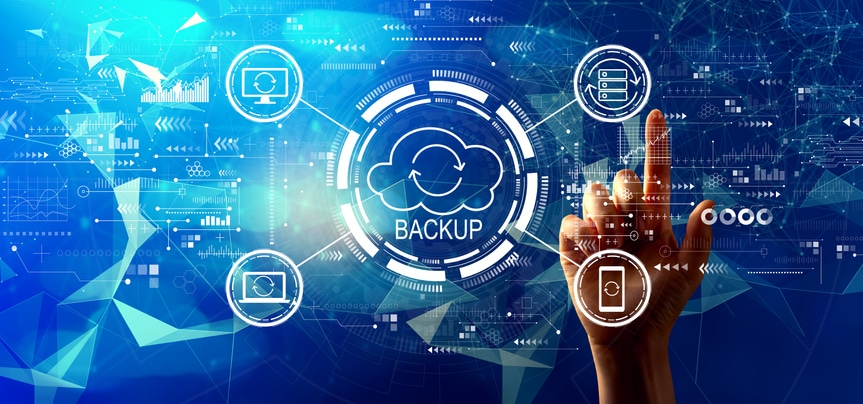 Understanding Outsourced IT Support for Schools
With today's technology intricacies and security vulnerabilities, scaling up or down requires a team of experts to handle various IT infrastructure operations. Learning institutions are no exception since their computers, internet access, and IT networks should be operational and secure to facilitate multiple technological needs. Outsourcing IT offers more benefits besides promoting infrastructure efficiency and saving crucial resources.
Research shows that having a reliable outsourced IT provider enables schools, as well as businesses, to save up to 40%. This is an effective solution for schools operating under constrained budgets. And with about 80% of schools already relying on cloud-based data storage to facilitate remote learning, technical tech support is crucial. With that, here are the benefits of outsourcing Tech Support to the DC Metro Area schools.
Flexibility: Like any other organization, scaling up and down is inevitable in learning institutions. An IT provider helps schools scale up or down more efficiently in the event of fluctuations in enrollments. Besides, outsourcing IT support allows you to focus on school administrative functions rather than worrying about your IT infrastructure.
Comprehensive IT expertise: Outsourcing Tech Support means partnering with professional and skilled IT teams. Besides, IT professionals are continually trained and updated on the latest technologies. This ensures you don't have to train your staff regarding regular technological changes.
Better infrastructure management: Generally, most school administrators have little knowledge of what an IT employee does, making it hard to supervise their actions. Outsourced IT providers are contracted, hence delivering managed solutions in real-time.
Cost-effective: Unlike managing your IT infrastructure in-house, outsourcing provides constant monitoring and maintenance at a low cost. Besides, it is less expensive than hiring an employee. This makes outsourced IT support affordable for schools running under tight budgets.
Accessibility: An outsourced IT provider provides real-time IT support on a 24-hour basis, all year round. This guarantees no downtime or unavailability of IT support at any given time. In addition, IT providers provide access to resources, such as hardware, IT capabilities, and software, that schools usually lack to facilitate their EdTech.
Efficiency: When schools, including other organizations, attempt to manage their IT infrastructure in-house, they tend to spend more resources, time, and research finding suitable systems. IT providers simplify these complexities that are likely to slow a school's operational process by offering seamless IT support.
Security: With increasing cyber threats in schools, school administrations find it hard to safeguard their systems. Sophisticated attacks and vulnerabilities expose schools to malware, ransomware, social engineering, and other attacks. With a knowledgeable and skilled IT provider, it becomes easier to manage potential cyberattacks and enhance the school's IT infrastructure.
Data Backup and Recovery Solutions in Schools
Data loss for a limited time can be disastrous for teaching and learning in schools. And with increased cases of cyberthreats targeting learning institutions, concerns about data breaches, loss, encryption, and corruption are likely to occur. System failures can also cause significant impacts on schools, leading to disrupted learning, mainly for students studying online or remotely. Thus, data backup and recovery are essential to helping secure crucial school data and a plan to recover in case of any losses.
Although this may seem like a simple process of copying essential files to protected systems, it requires expertise to ensure the information is safely transferred and stored. Whether backing up physical servers or virtual environments, restoring separate files, or comprehensive disaster recovery, an IT team ensures you get the best backup solution.
Offsite Servers Vs. Independent Drives
Since schools in the DC Metro Area face a threat like any other learning institution in the U.S. and around the globe, there is a need for reliable data backup and recovery support. Offsite servers are among the most reliable data backup and recovery options, offering massive storage. Most of the information is stored offsite, meaning crucial educational data is kept outside the school's physical IT infrastructure. This lets school administrators access this information in real-time in the event of an attack or data loss.
Alternatively, independent drives offer another effective method of data backup and recovery. It involves storing school data in separate or external drives, making it easier to recover lost data. Besides, terabyte drives have become more affordable, ideal for schools operating on constrained budgets. And with multiple data storage options, it becomes easier for schools to back up their data and retrieve it seamlessly anytime.
Offsite servers and independent drivers are ideal options for schools to back up their data and recover it more effectively. However, the two methods vary greatly: offsite servers involve backing up data in the cloud, while independent drives require external data storage devices to secure the data. Still, schools will be able to store, backup, and recover their data with ease.
Benefits of Data Backup and Recovery in Schools
Enhances security
Ease of management
Reliable replication
Maintain compliance standards
Zero impact on performance
Helps manage and save costs
Increased reliability
Bottom Line
With IT being an integral part of EdTech, outsourcing ensures that IT systems work more efficiently and effectively. Besides, it minimized costs associated with IT while allowing teachers, the administration, and the entire staff to concentrate on practical educational matters. Data backup and recovery are other crucial elements that can be quickly resolved by IT providers.
At Orion Networks, we understand the IT challenges schools in the DC Metro Area may experience, ranging from data management to financial hurdles of managing IT infrastructures and data backup and recovery. Our IT experts can help you resolve any IT issues in your infrastructure, enabling you to focus on your education while handling your IT needs. For more information, contact us to learn more or schedule your initial consultation with us today!