Computer Maintenance For Real Estate Agents
Technology, and the support required to keep it working correctly, should be simple. For real estate brokers and agents to do their jobs effectively, they can't be worrying about whether their computers are working correctly.
That's why real estate professionals need a reliable and streamlined source of computer maintenance support which is precisely what Orion Network Solutions offers brokers like you. Instead of finding and managing a complete computer maintenance support package or facilitating one internally, you can resell our comprehensive service suite to your agents.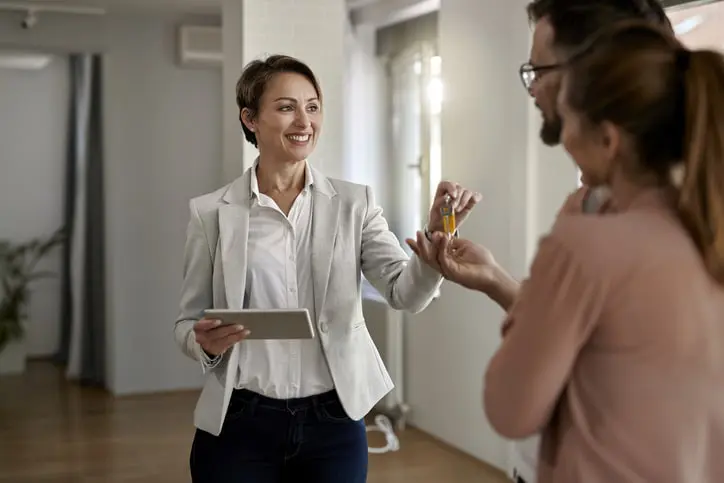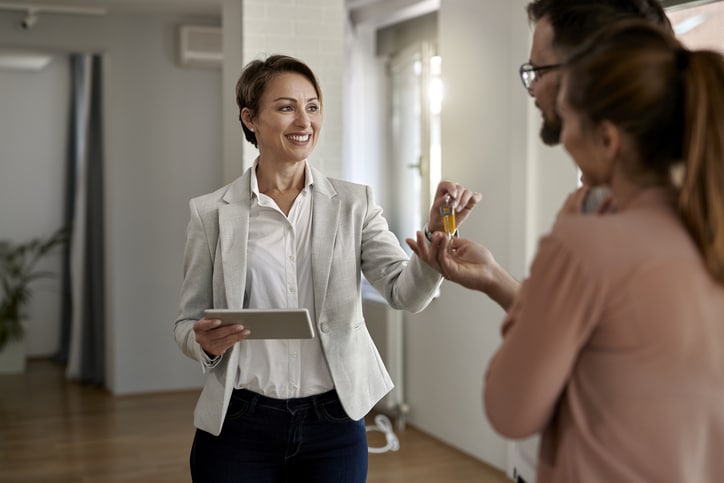 What Does Our Computer Maintenance Add-On Subscription Offer Your Real Estate Agents?
For a cost-effective flat-fee monthly subscription, you can ensure your agents have a reliable tech team available to support their day-to-day needs. Features include:
Monthly Tune-Up: We keep your PCs secure and optimized with monthly maintenance processes. This 12 points monthly tune-up takes place overnight and outside of business hours and includes:

Hardware Checkup – Deep scan of CPU, RAM, I/O ports, and disk drives for critical breakpoint
Full Antivirus Scan – Deep scan of all IT infrastructure
Disk Cleanup – Removal of unwanted files to improve PC performance
Security Patches – Fixing any new vulnerabilities in Windows
Updating Software – All standard productivity software like Adobe, Java, Microsoft, browsers, etc.
Hard Drive Defragmentation – Reduction of harddrive failure
Backup Error Check – Test of backups and file validity to ensure the integrity

Work-From-Anywhere Solutions and Services: Enhance cybersecurity by leveraging work-from-anywhere IT solutions included with a license of a multi-layered, machine learning, advanced analytics-based endpoint protection to help prevent malware and block targeted & phishing attacks. We also offer an optional add-on of Virtual Private Networks (VPNs) and Multi-factor Authentication (MFA) to protect your data and computers further.
Responsive And Reliable Tech Support: 12×7 Professional Tech Support is available via Chat, Phone, and Email to help resolve your technology issues in a matter of minutes.
Improved Task Management Productivity: As a leader in innovative technology deployment, we leverage the latest products and platforms to streamline task efficiency and enhance productivity. If your organization has fallen behind the curve, our team of software and technology experts can help you find the modern solutions you need. Programs designed for real estate efficiency, communication, and productivity are expected to evolve. Employing next-generation technology results in increased profitability and helps build your reputation as an industry leader.
Orion Network Solutions Provides Cost-Effective Computer Maintenance For Your Real Estate Agents
For more information and to set up a consultation, call our experts today at 703-891-9535, or send an email over to info@orionnetworks.net. You can also visit our website at www.orionnetworks.net.
Access Industry-Leading Tools: Harness a range of tools designed for Real Estate agents like yourself by Tom Ferry, including New Agent Tactics, Offer Acceptance Tips, Google Ranking Guidance and more.